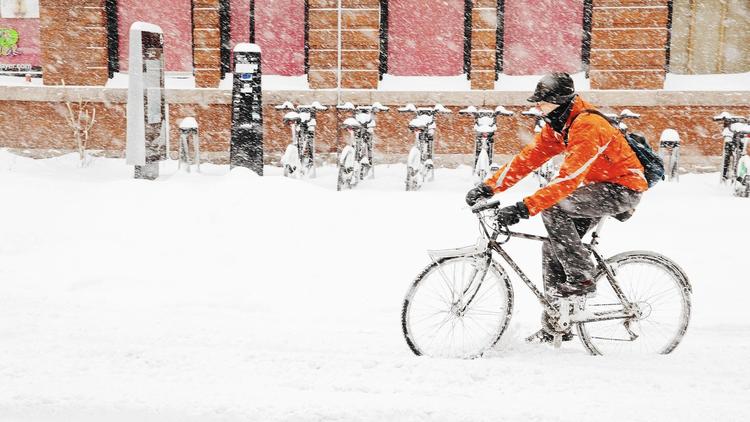 3 Things You Need To Know this Week.
Just because its winter doesn't mean you can't ride that new bike you got for Christmas.
The Cycling Gym, a BYOB (Bring Your Own Bike) gym for the ultimate cycling enthusiast's workout.
Bike Radar released a video clip of their favorite things of 2015.
Although I don't advocate listening to music while riding but if you're one of those riders that use only one earbud, ride a trainer, or working out, the weekly playlist is for you:
"Reelin' In The Years" by Steely Dan
"Superstar" by Lauryn Hill
"Nothing Left To Be Desired" by Johnny "Guitar" Watson
"Sleepwalkin'" by Ohio Players
"Mr. Magic (Through The Smoke)" by Amy Winehouse