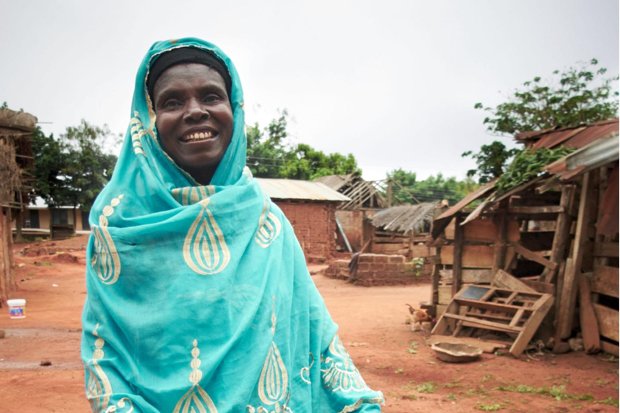 5 Things You Need To Know This Week.
GAMEDAY METRIC TOUR UPDATE:  Registration opens in May for both GameDay Metric Tour rides!!
Weekly Playlist.  I'm feeling frostbitten now that Old Man Winter has finally arrived.  So this week's playlist is purple-ish:
"Six" by Madhouse, "Right Back Here In My Arms" by Prince, "Harry" by Macy Gray, "Democrazy" by Chaka Khan, and "The Glamorous Life" by Sheila E.
Not surprisingly, Spotify has limited access to the Purple One's catalog so there is no Spotify link this week.