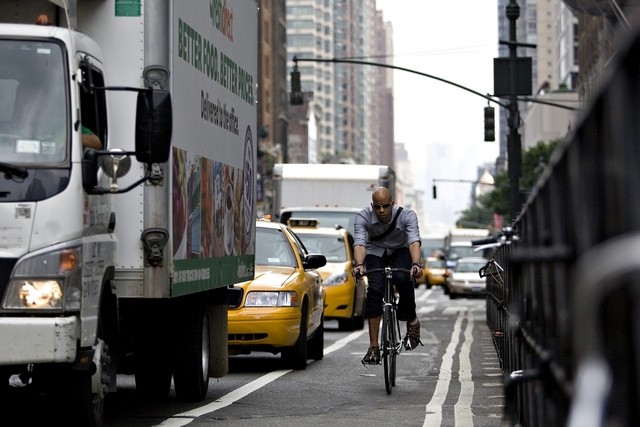 5 Things You Need To Know This Week.
GAMEDAY METRIC TOUR UPDATE:  Morgantown's tour is scheduled for 9/10/16 and Charlottesville's tour is 9/24/2016.
Weekly Playlist.  Can't have a playlist published on Martin Luther King's holiday without including "Happy Birthday" by Stevie Wonder, the MLK national holiday theme song.   Rest of the playlist keeps with the "love, peace and unity" theme of the holiday:  "Love Is Alive" by Gary Wright, "Treat You Right" by Luther Vandross,  "Choice of Color" by Impressions, and a nod to David "Ziggy" Bowie with "Fascination", RIP we're going to miss you!