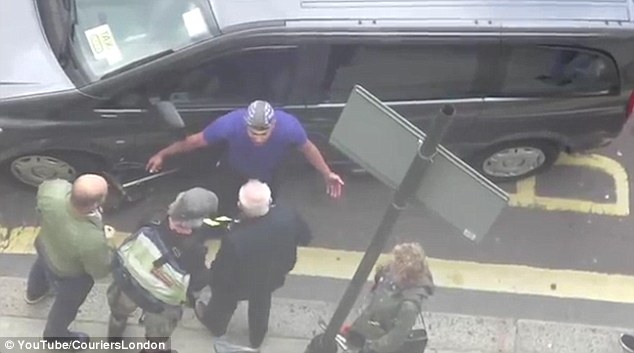 4 Things You Need To Know This Week.
GAMEDAY METRIC TOUR UPDATE:  Like our FaceBook page to keep up-to-date on all things GameDay Metric Tour 2016.

Weekly Playlist.  I stumbled across a Dionne Farris' video last week on YouTube, and just like a tune you can't get out of your head, I've been listening to  "folk-sy" music ever since.  I'll succumb to the tune in my head once again and kick off this week's playlist with Farris' "I Know", followed by "Give Me One Reason" by Tracy Chapman, "Damn I Wish I Was Your Lover" by Sophie B. Hawkin, "Down on My Knees" by Ayo, and "Remember The Times" by Lucy Pearl.
Listen on Spotify (as luck would have it Farris' song is not in their catalog..SMH):