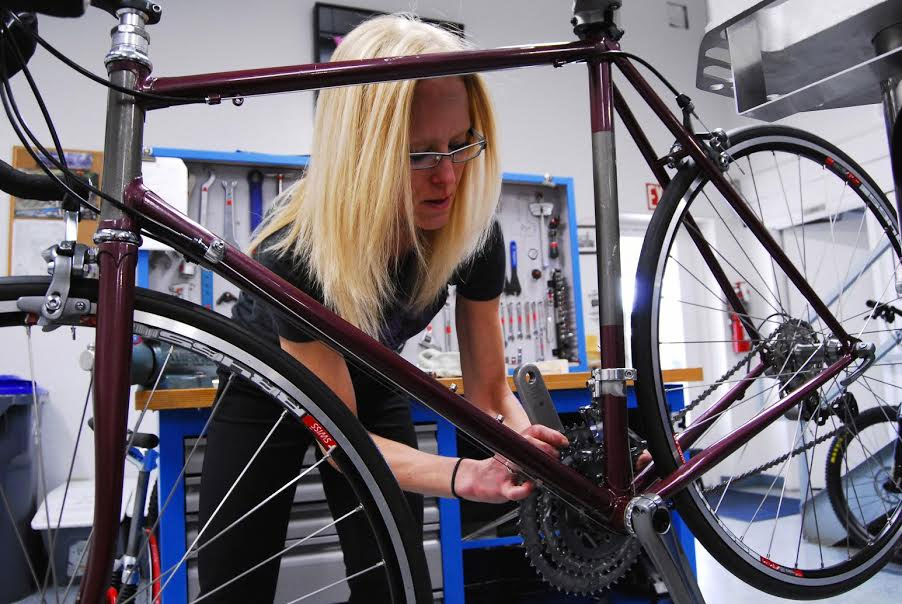 3 Things You Need To Know This Week.
GameDay Metric Tour "pedaling for ships" focuses on academic scholarships, however scholarships are available aimed to grow women's biking.
Share The Road.  The struggle of cars vs bikes  is an ongoing battle as the number of cycling deaths continue on an upward trend.
If transportation by foot or bike was taken seriously we would increase the number of dedicated bike lanes, even if it takes a lane from cars.
GAMEDAY METRIC TOUR UPDATE: Only 221 days before the first GameDay Metric Tour in Morgantown, WV!!!  Keep training, even in the snow!!  Coming soon, GameDay Metric Tour animated series, "Cycling With Frank", stay tuned.
Weekly Playlist.  Although I don't advocate listening to music while riding your bike but if you're one of those riders that use only one earbud, ride a stationary trainer, or workout, here is this week's playlist to get you moving:  "Got to Get You Into My Life" by EWF, "I Wrote A Simple Song" by Billy Preston, "Streetwave" by Brothers Johnson, "Turn The Page" by Terrence Trent D'Arby and "Mt. Airy Groove" by Pieces Of A Dream.
Listen on Spotify: