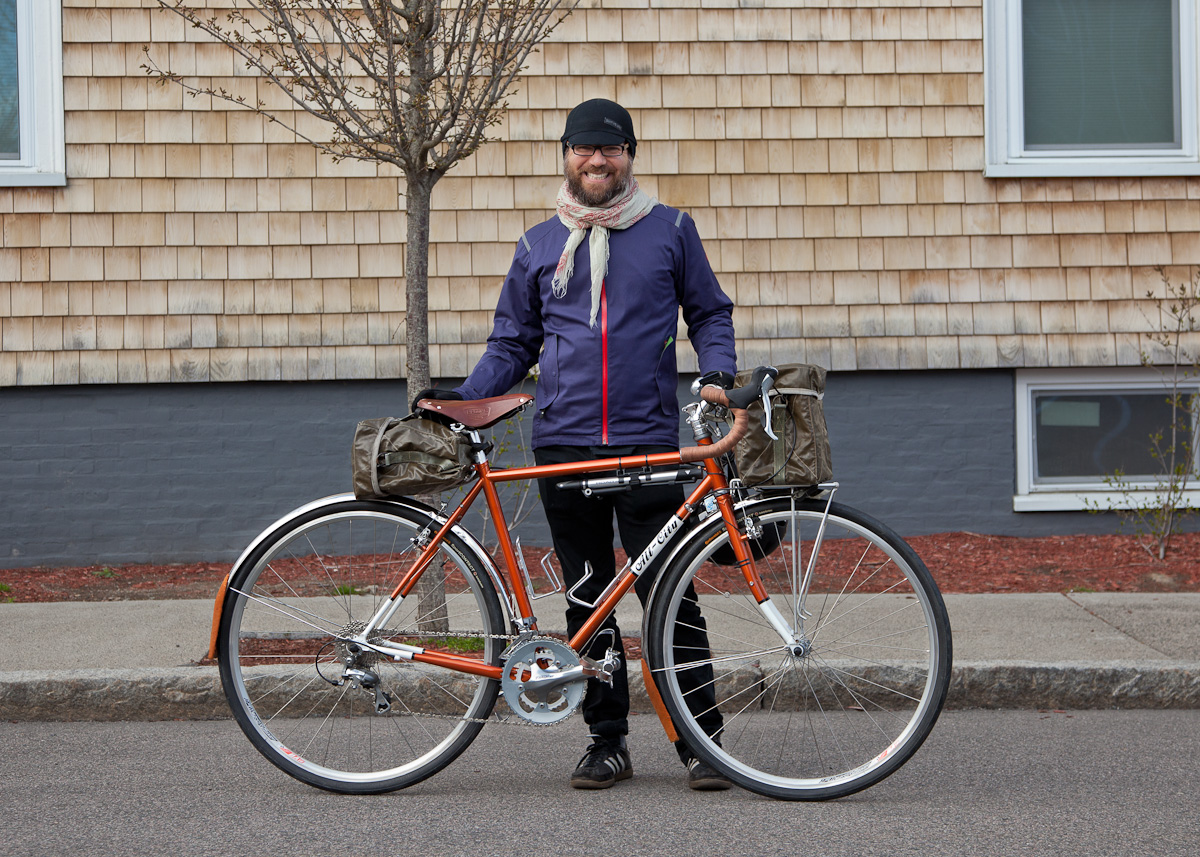 6 Things You Need To Know This Week.
GAMEDAY METRIC TOUR UPDATE:  The routes for both the Morgantown and Charlottesville tour are being finalized!  Can't Wait!!!
Weekly Playlist.  The Blizzard of 2016 kept me indoors with a glass of Merlot while jazz played on the stereo. The snow has melted but still in a jazzy type of funk.  So this week's playlist is somewhat jazzy but save the Merlot for afterwards. "Angel" by Rick Braun kicks off the list followed by Ramsey Lewis' "Hang on Sloopy", "Destination Motherland" by Roy Ayers, "Gossamer Wings" by Lionel Hampton and I'll be remiss if I didn't include something by the late, great Maurice White, "Sun Goddess (Live)" by Earth, Wind & Fire.  Maurice White will be missed but his music will live forever!
Listen on Spotify: