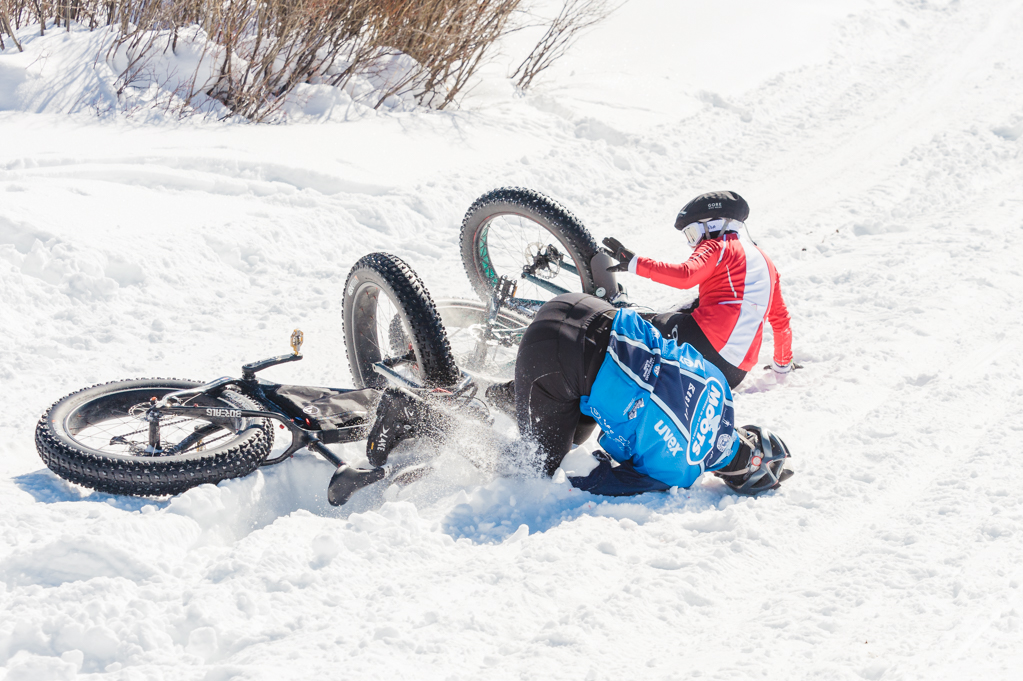 Two bikers crashing – CyclingTips The Beauty of Cycling
4 Things To Know This Week.
GAMEDAY METRIC UPDATE:  Coming soon, GameDay Metric Tour animated series, "Cycling With Frank", stay tuned.
Weekly Playlist.  Since the first day of the week was Valentine's Day this is officially "love week". Kicking off the love playlist is one of my favorite songs, an American classic "A Song For You" covered by UK's great, the late Amy Winehouse, followed by "Tonight's the Night" by Rod Stewart, Alicia Keys with "Like You'll Never See Me Again", "I'm Glad You're Mine" by Darius Rucker and closing out with Kirk Whalum's cover of Stevie Wonder's classic "All I Do", another all-time favorite!
Listen on Spotify: