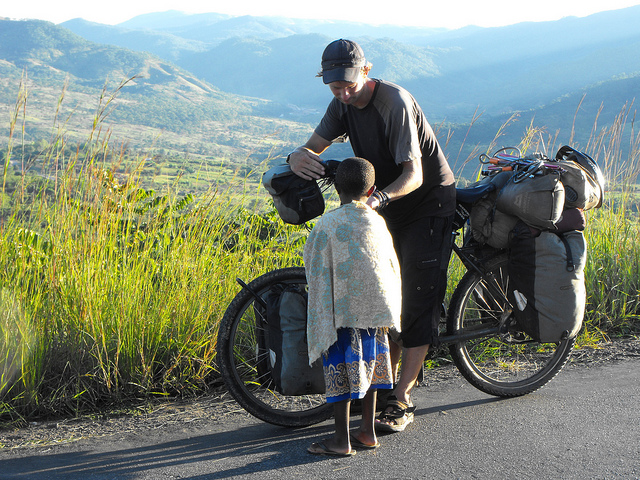 5 Things To Know This Week.
GAMEDAY METRIC TOUR UPDATE:  Follow us on Instagram @GameDayMetric!
Weekly Playlist.  Guest PJ (playlist jockey) Ron Bitner is providing the tracks for this week's playlist.   Ron is a bona fide rocker from the Keystone State with a headbanging musical palette.  His list stays true to his rock core but with an acoustical flare.  He starts off with  "Working Class Hero" by the legendary John Lennon, followed by "Wish You Were Here" by Pink Floyd, "Bron-Yr-Aur Stomp" by Led Zeppelin, "Good Riddance (Time of Your Life)" by Green Day, and Violent Femmes closing out the list with "Blister In The Sun".  Let us know what you think of our guest's selections.
Listen here on Spotify: