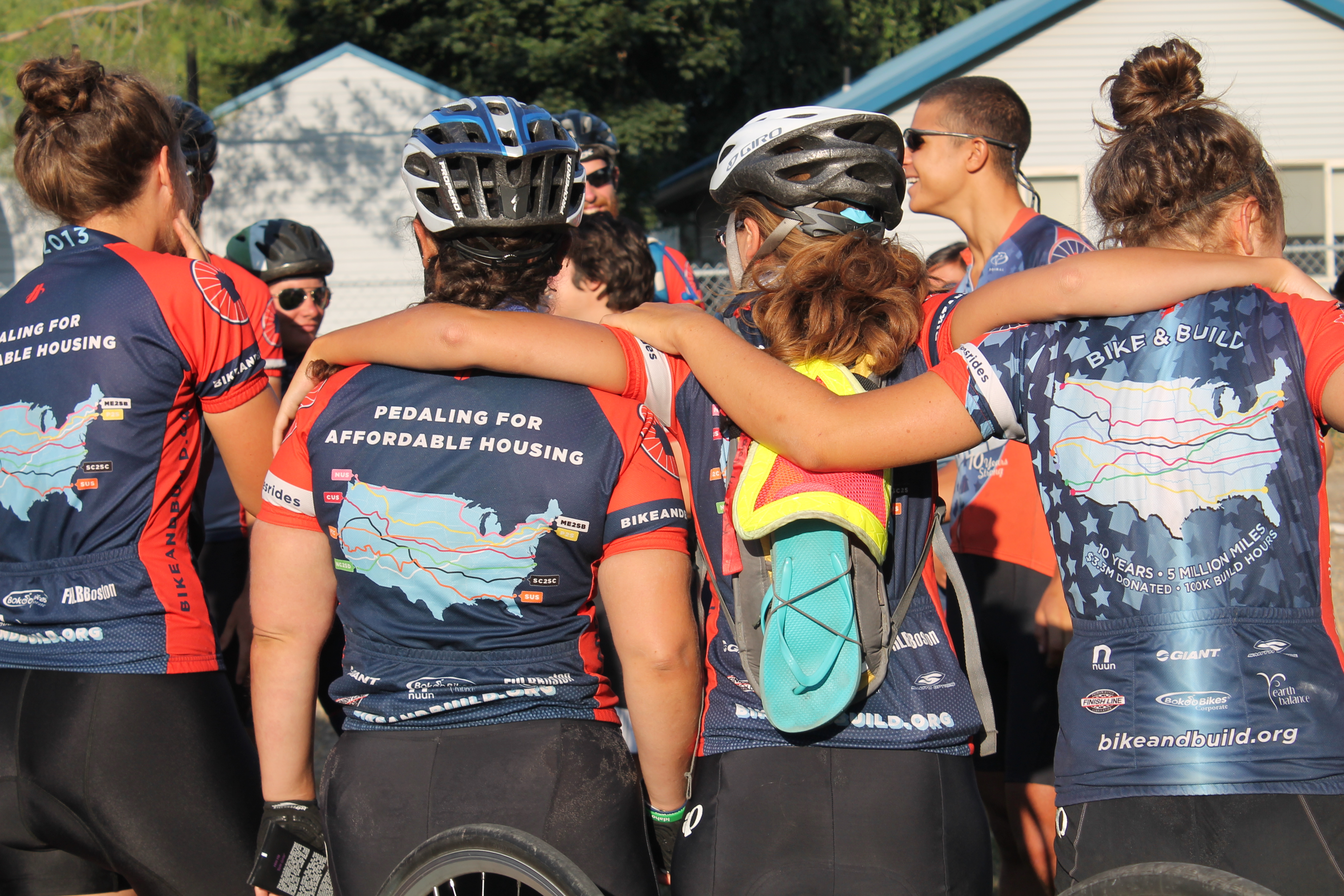 3 Things To Know This Week.
GAMEDAY METRIC TOUR UPDATE:  Up next, Cycling With Frank, Wednesday 3/2/2016.  Stay tuned!
Weekly Playlist. March 1 is tomorrow, daylight savings time starts in a couple of weeks followed by the first day of spring, so now is the time to put in work to get your legs back. Britney Spears kicks off the work playlist with "Work B**ch," followed by Prince's "Let's Work,"  "Workin' Day and Night," by Michael Jackson, CeeLo Green's "Working Class Heroes (Work)," and a cool down with Rihanna's latest "Work" to close out the list.
Listen here on Spotify excluding His Royal Badness, you know why: