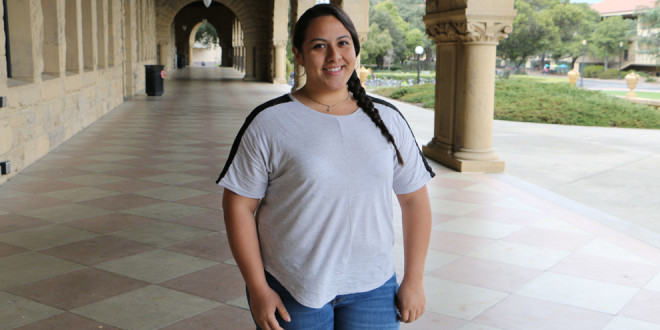 For some low-income students, University's financial aid efforts fall short
[Standford Daily / Katlyn Alapati] Vivian Ly '16 was raised to make things work. Ly and her four-child family had always managed to get by largely on her father's wages, until he was laid off in the 2008 recession. When she was accepted to Stanford, with its need-blind and need-based financial aid system, Ly thought the days of just making it work were behind her.
"I almost felt invincible freshman year," she said.
But as her freshman year progressed, Ly began to feel alienated by her low-income status.  She described a sort of culture shock: she was distanced from a community that she felt tolerated her but did not value her experience or background. In some ways, money had become less of a financial struggle, and more of an emotional one.
Read the full story here.