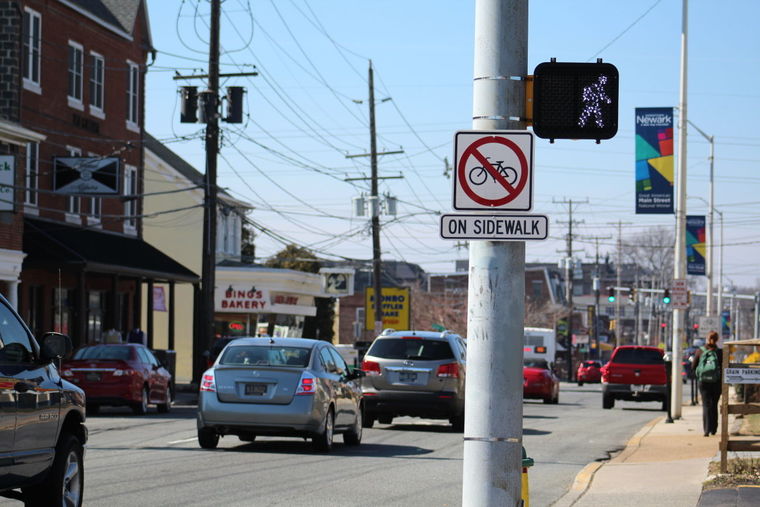 6 Things To Know This Week.
GAMEDAY METRIC TOUR UPDATE:  Registration opens in May!
Weekly Playlist. Spring has sprung, and the funk is in the air. This week's playlist is a funky affair beginning with the Ohio Player's "Funk-O-Nots", follow by "Awful Thing" by CeeLo Green, "Lady's Wild" by Con Funk Shun, Cameo with "Skin I'm In" and closing out the set with The Godfather of Funk, George Clinton, and Parliament with "Rumpofsteelskin".
Listen to playlist here on Spotify: