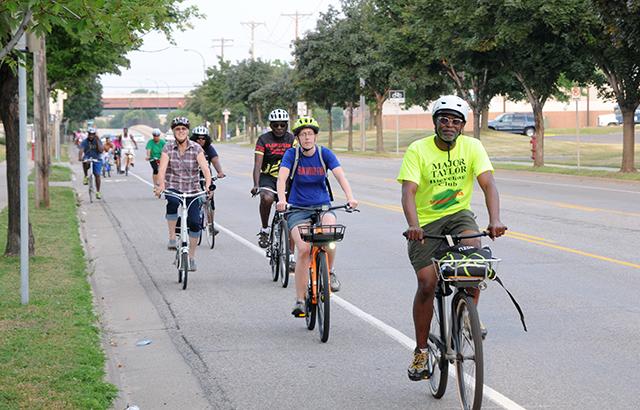 7 Things To Know This Week.
GAMEDAY METRIC TOUR UPDATE:  Still tweaking the routes in both Morgantown and Charlotesville.  Congrats to both UVa and WVU on their participation in NCAA March Madness 2016.
Weekly Playlist. [Guest PJ] David H. stepped out this week on a date with the wifey, leaving the door wide open for another guest playlist.  Warm ups are for sissies so we jump right in with Social Distortion covering the Johnny Cash classic "Ring of Fire".  We keep things moving fast with Me First and the Gimme Gimmes covering Paula Abdul's "Straight Up".   We leave the punk rockers behind and accelerate into Anthrax covering Joe Jackson's "Got the Time".  Still with us?  Good cause we're going slow it down and let you catch your breath.  Faith No More covers the Commodores classic "Easy".  And we bring things full circle with the Man in Black himself Johnny Cash covering Nine Inch Nails' "Hurt".
Listen here on Spotify: