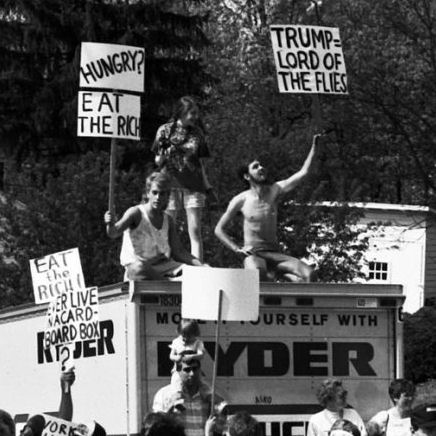 7 Things To Know This Week.
GAMEDAY METRIC TOUR UPDATE:  New starting location for the Charlottesville's tour.  Follow us on Instagram @GameDayMetric to see pictures from the new route.
Weekly Playlist.  A little spring snow never hurts anyone, and it sure doesn't stop the groove.  Let's keep the groove flowing with this week's playlist.  The Time kicks things off with "Wild and Loose" , follow by "So Hot" from Rashaan Patterson, Larry Gold  with "Dance" featuring Gerald Levert, "Shake It" by Nils, and closing out with Maxi Priest's "House Call" featuring reggae rapper, Shabba Ranks.
Listen to the playlist here on Spotify (yep, once again my album crates are richer than Spotify's digital library… Rashaan Patterson's So Hot is not included below):