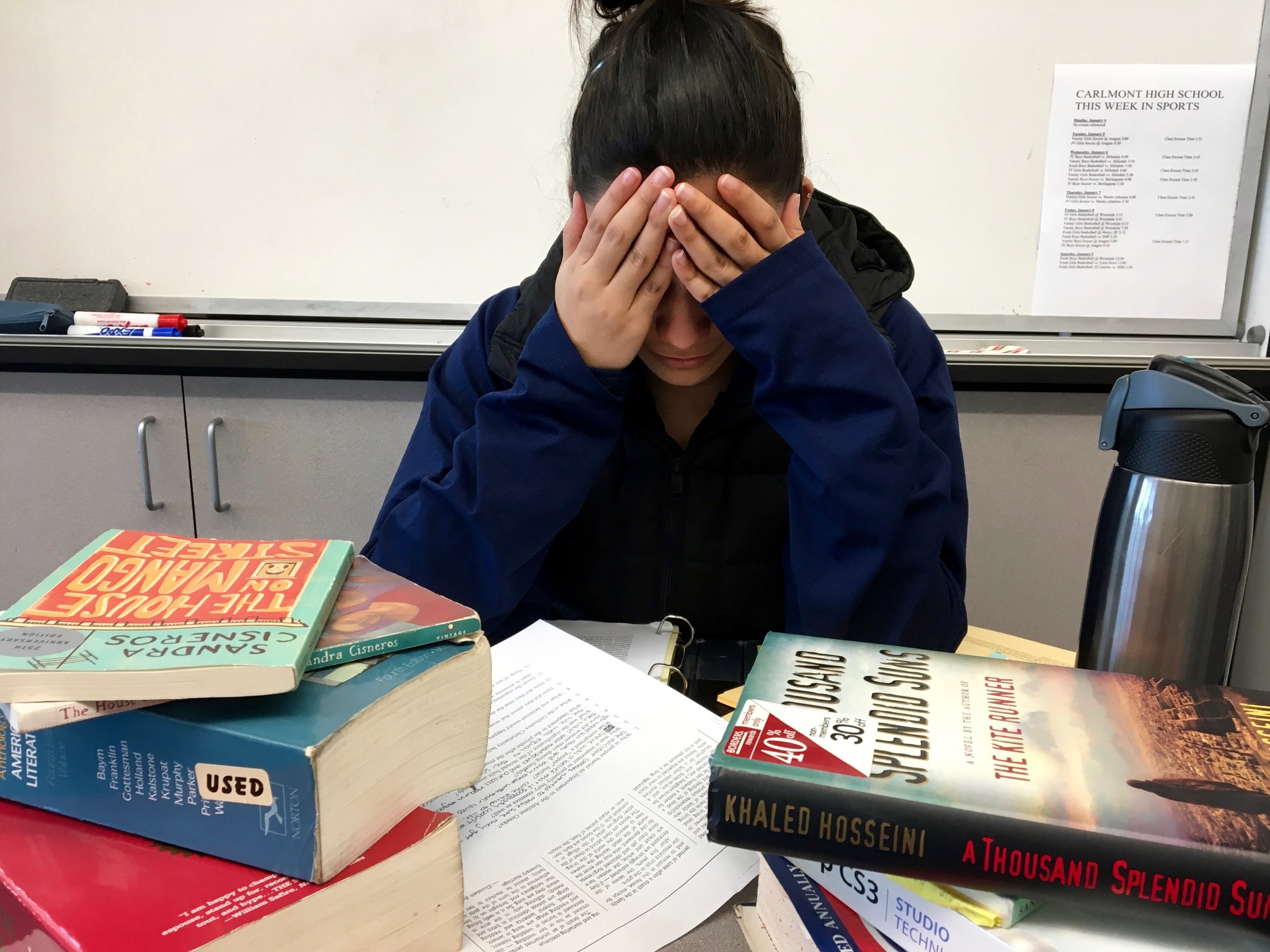 Financial Worries Pile on Long Before Graduation
[RICHARD PÉREZ-PEÑA/NYTimes] Money troubles interfere with the academic performance of about one-third of all college students, and a similar number of students regularly skip buying required academic materials because of the costs, according to a survey.
About three-fifths of students surveyed reported that they often worry about having enough money to cover ordinary costs, and students who spend the most hours at paying jobs are, not surprisingly, those feeling the most financial stress. Among those who work more than 20 hours a week, about three-fifths said that their jobs got in the way of school work.
Read the full story here.