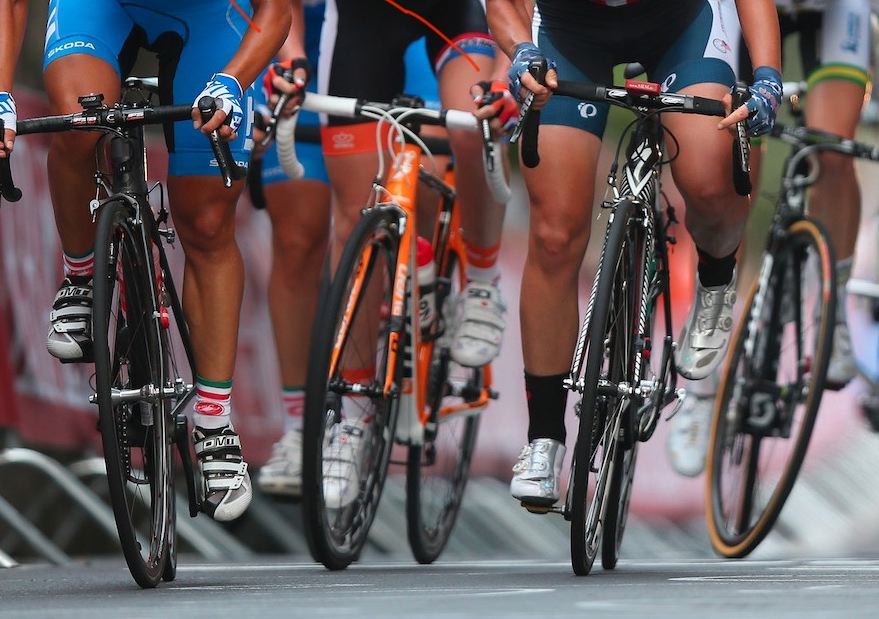 6 Things To Know This Week.
GAMEDAY METRIC TOUR:  Cycling season is officially open, start training!  September will be here before you know it!!
Weekly Playlist. April is also the time for spring-cleaning. What better way to clean your house than with House music!   The legendary and Godfather of House music Frankie Knuckles kicks off this week's list with "Party At My House", followed by MJ Cole with "Perfect Pitch" featuring Jill Scott, two Deep House cuts "Might Do Something Wrong" by Tortured Soul and Crystal Waters with "Gypsy Woman (She's Homeless), and Kano closes out the list with a "sounds like House music to me" track "Holly Dolly".
Listen to playlist here on Spotify (yeah it happened again, MJ Cole's Perfect Pitch is absent from Spotify):