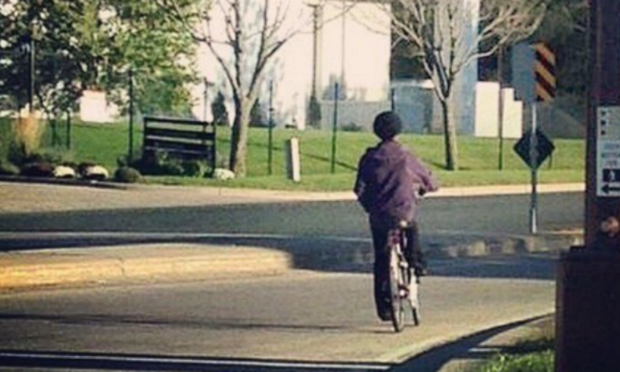 6 Things To Know This Week.
GAMEDAY METRIC TOUR:  Keep training, Sept. is right around the no corner.  Pedal for scholarShips!
Weekly Playlist.  This week many radio stations increased their spin of The Purple One's titles, and played musical tributes ranging from 1 hour to 48 hours or more.   I thought the stations were finally getting a chance to free themselves of the shackles of the record label to only play officially released singles.  Not!  To my dismay I only heard more of the same, basically tracks from his Purple Rain and 1999 albums, intersperse with Controversy, I Wanna Be Your Lover, Raspberry Beret, and Kiss.
Since my peach crates are bursting at the seams with purple, both official and unofficial projects, this week's and beyond (until I know longer feel purple) playlist is ALL purple with his not so mainstream tracks that are just as funky as his commercially successful titles.  Starting things off is "We Gets Up" from his Emancipation project, follow by "Prettyman" from Rave Un2 The Joy Fantastic, "Uptown" from Dirty Mind, "Freaks On This Side" from New Power Soul (NPG), and "If Eye Was The Man In Ur Life" from Musicology project.
There will be no streaming Spotify playlist while I'm feeling purple, and you know why.