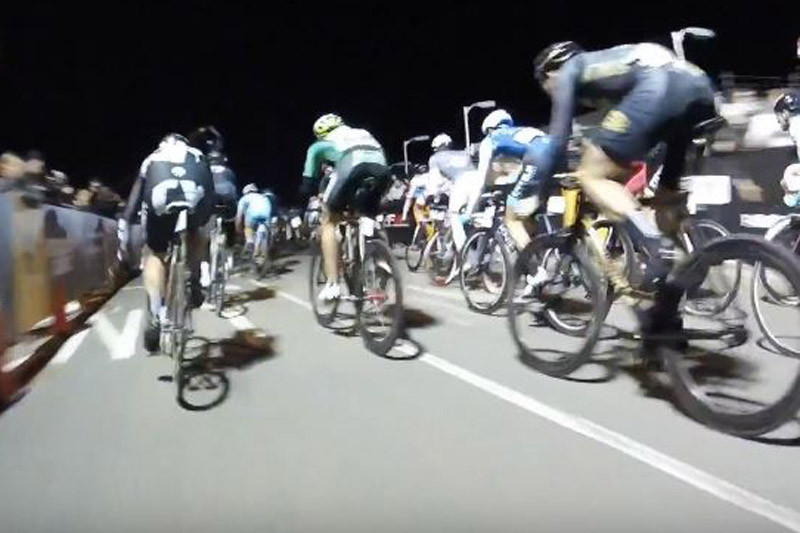 6 Things To Know This Week.
GAMEDAY METRIC TOUR:  Biked the Morgantown route this weekend.  GOREGOUS views, however those views are earned.  The route is somewhat hilly, a couple of level 5 climbs, then again it is West Virginia so only having level 5 climbs is pretty good.
Weekly Playlist.  Still feeling purple, so another playlist dedicated to The Purple One.  "Hot Thing" fire things up from his Sign O' The Times project, followed by "Anotherloverholenyohead" from Parade album along with The Revolution, "Elephants & Flowers" from Graffiti Bridge, "Letitgo" from Come and closing out with a reggae inspired track, "Blue Light" from the Love Symbol album with The New Power Generation.
Because this playlist is all purple no Spotify streaming playlist is available.