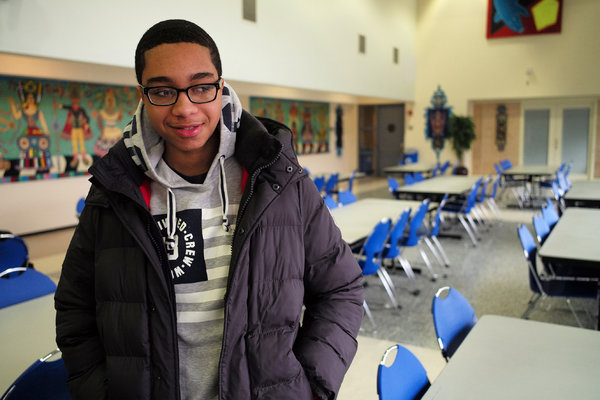 The False Promise of Tuition-Free Community College
[ROBIN WHITE GOODE /Black Enterprise] When my kids were little, my nephew would greet them with a high five that wasn't meant to actually land where you'd think. You know the "game":  Gimme five (hand is extended); up high (hand is held too high); down low (hand is held too low); too slow(hand is quickly withdrawn—little cousins squeal).
That's what the free or very low tuition "deal" reminds me of—but in this case no one is giggling.
Read full story here.