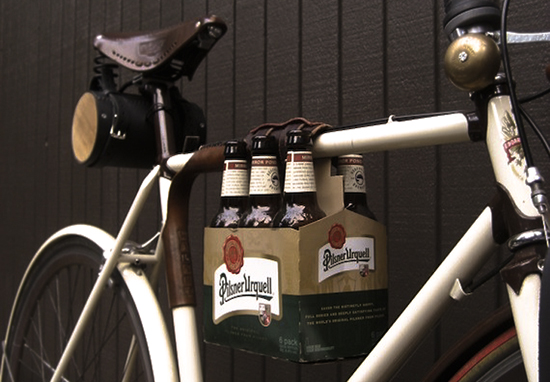 5 Things To Know This Week.
GAMEDAY METRIC TOUR UPDATE:  Registration will be opened soon… keep checking back!
Weekly Playlist. This may be my last purple playlist….. well, not really. Let's just say this is my last purple playlist for the month. Everyone knows Prince was a prolific songwriter that passed a few morsels onto other artists. So this week's list is songs written by The Purple One but performed by other artists. Michelle Mailhot starts things off with "Love 2 The 9's", follow by the child protégé at the time, Tevin Campbell with "Round and Round", the god father of Funk follows doing an even funkier version of "Erotic City", "Cp Time" next with Vernon Reid and closing out with his original all girls group Vanity 6 with "Nasty Girl".
You know the drill by now, because this playlist is all purple no Spotify streaming playlist is available.