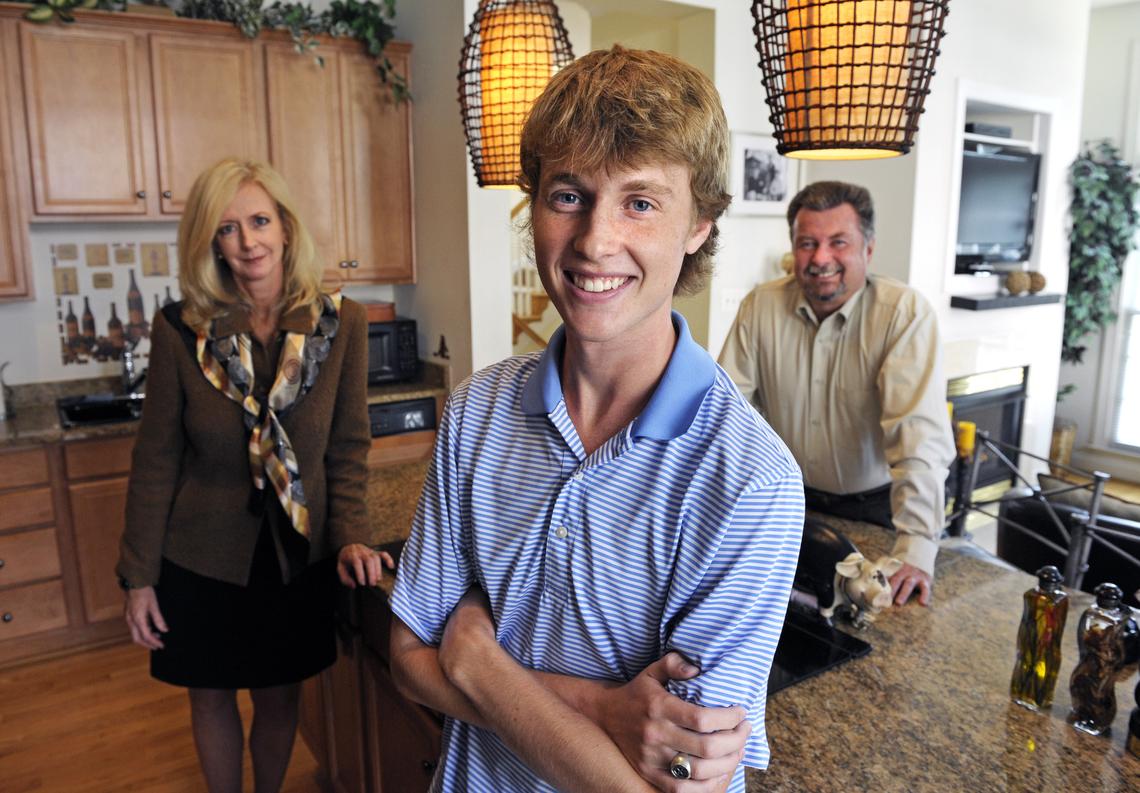 Math anxiety: Families grapple with rising college costs
[SCOTT O'CONNELL/Telegram & Gazzette]  Growing up next to the beckoning gleam of the city's colleges, Rose Molina's daughter envisioned herself going to one of those schools one day. "It was one of the things she'd talk about when she was very young," she said.
Now an 11th-grader at Worcester Technical High School, Sierra Molina and her family are encountering a different reality, as dreams take a back seat to dollars.
"We're going to struggle to send her to school. We'll do everything we can, without drowning in debt — whether that means she has to commute or stay close to home," Ms. Molina said. "We were just not equipped for this at all."
The Molinas are not alone, as families across the country grapple with the rising cost of higher education.
Read the full story here.