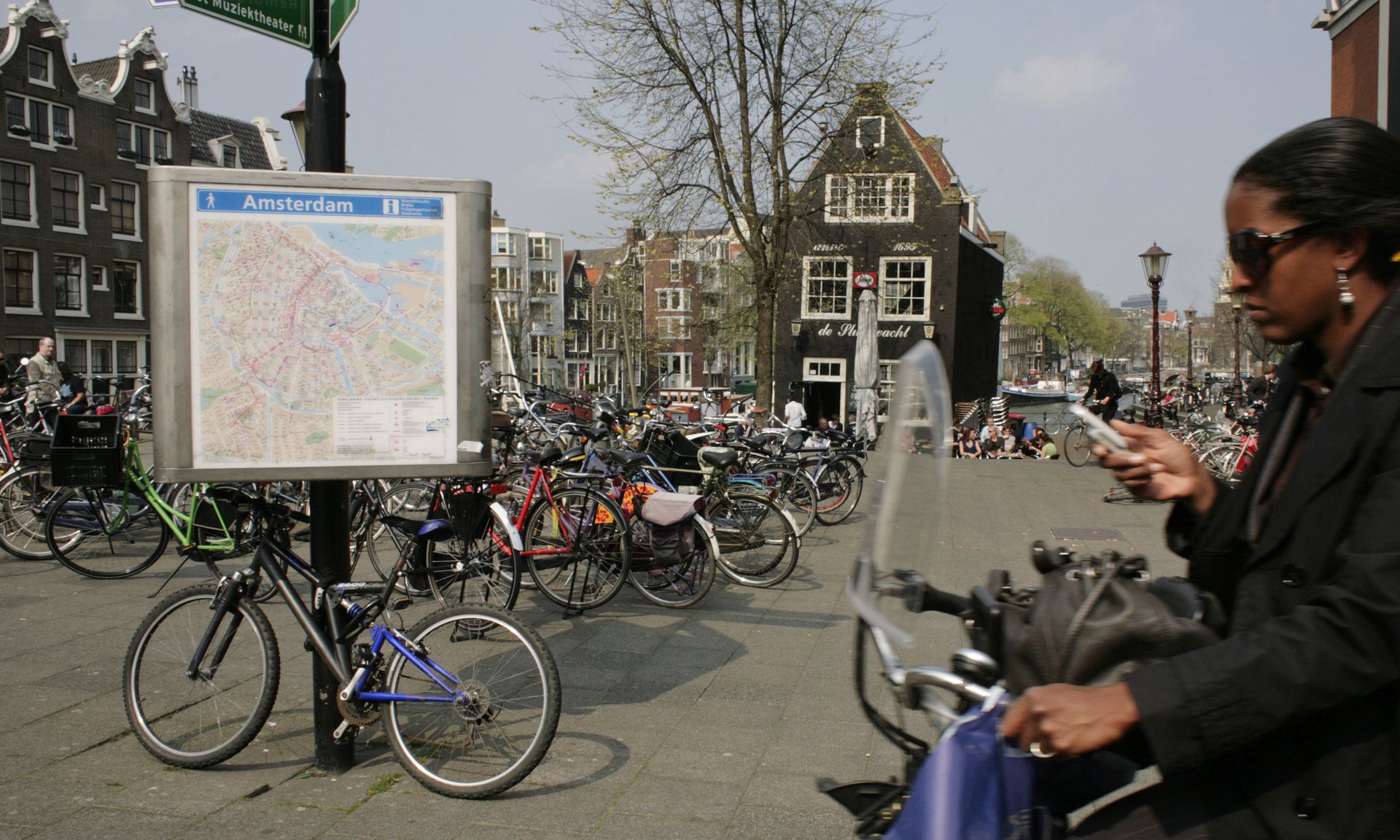 Peter Dejong / The Guardian
3 Things To Know This Week.
Do not text and ride, that means cyclist too.
Really dude?  Follow a motorist home then attack him with a pocket knife for cutting you off?  
GAMEDAY METRIC TOUR UPDATE:  Registration will open soon..stay tuned.  A  guest playlist jockey will provide the weekly playlist for the next couple of weeks, while I check out another possible GameDay Metric tour site and/or partner.
Weekly Playlist. [Guest PJ] The sun is shining so that means David's out pedaling.  You guessed it, another guest spot.  We've already been stripped down and tickled under the covers so now we're feeling horny.  Sax, trumpet, clarinet…it's all good.  And we're not talking that smooth jazz that tells your lady you love her.  We're in a gin joint where acrid cigarette smoke drifts over your head and the floor's sticky with spilt beer.  Where the girl you saw at 8 o'clock is still there at 1 o'clock looking better than ever.  And you don't know her but by the end of the night you'llknow her.  Lil Ed and the Blues Imperials start things off with "Older Woman" because she knows how to treat her man.  Big Bad Voodoo Daddy follows with "Mr. Pinstripe Suit."  Blair Crimmins and the Hookers are singing about that girl at the bar your momma warned you about named "Oh Angela."  The Brian Seltzer Orchestra keeps things hopping with a little "Jump Jive an' Wail."  And a night of hard drinking ends badly, like it normally does, when the Cherry Poppin' Daddies meet "Drunk Daddy."  That's it for now.  Remember, two's company and … RB
Listen to playlist here on Spotify: