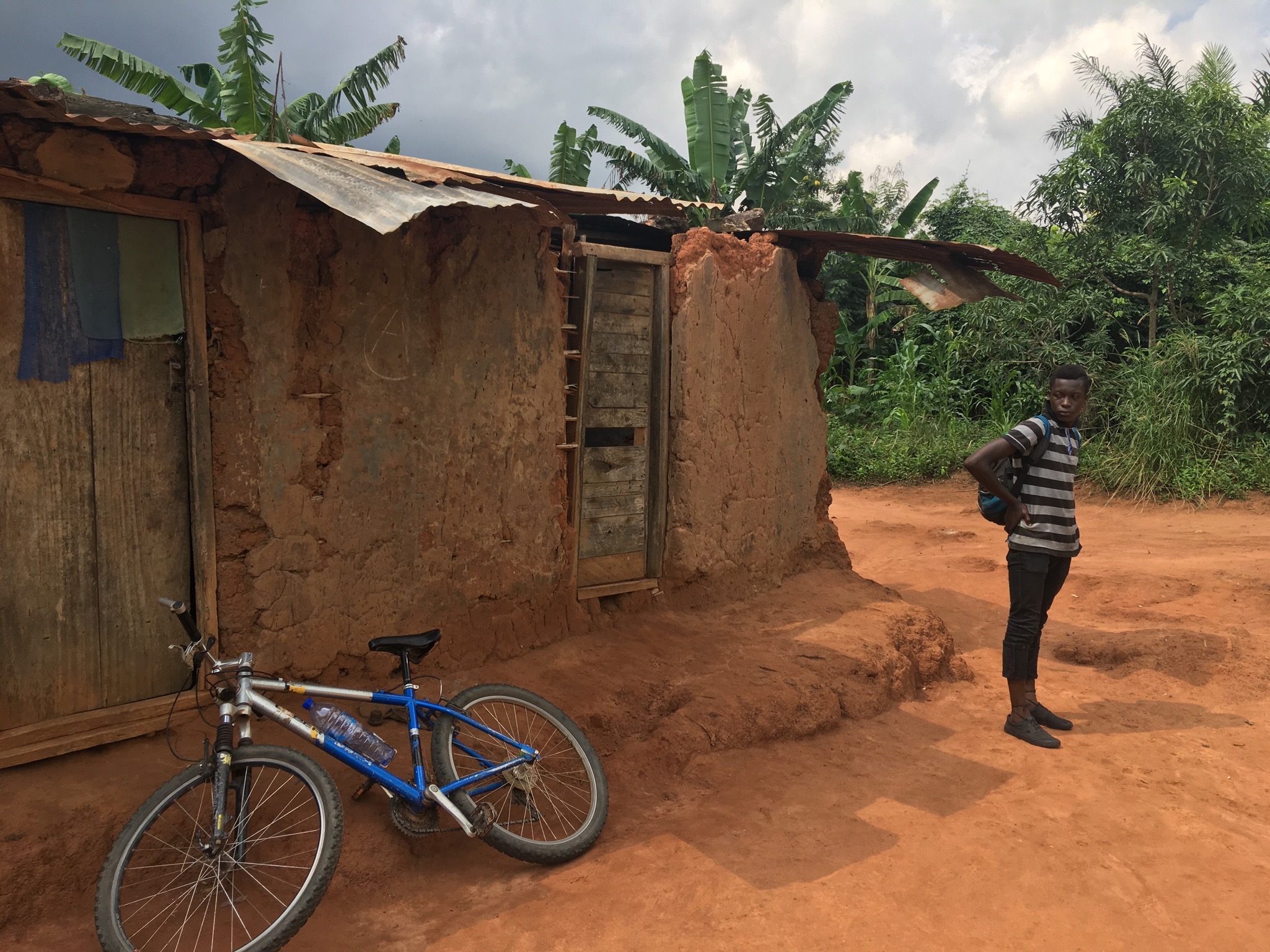 1 Thing To Know This Week.
GameDay Metric is in Ghana, Africa!!!!  Although I haven't observed much recreational cycling, there's plenty of cycling but mainly as a means of transportation.  Below are scenes from a mountain bike ride:
GAMEDAY METRIC DAY TOUR UPDATE:  Everyone should be in stealth mode for training to ride in the tour!
Weekly Playlist. [Guest PJ] Three's a crowd.  David's not looking so we're slipping in for another guest spot.  If you've been paying attention we've been stripped down, under the covers, tickled and horny.  Imagine our surprise at finding a threesome.  Sorry fellas we're talking about great three piece acts.  The Supremes start things off with "Wake Me Shake Me (When It's Over)."  The Police follow with "Roxanne."  The Beastie Boys take us out of this world with "Intergalactic."  The Bee Gees foreshadow bad things to come with "Tragedy."  But the real tragedy is we thought we were bringing Diana, Mary, and Florence home but when we woke up in the morning we saw Billy, Dusty and Frank.  That's right ZZ Top finishes off the list with "La Grange."  The fun and games are over and there's always consequences…. RB
Listen to playlist here on Spotify: