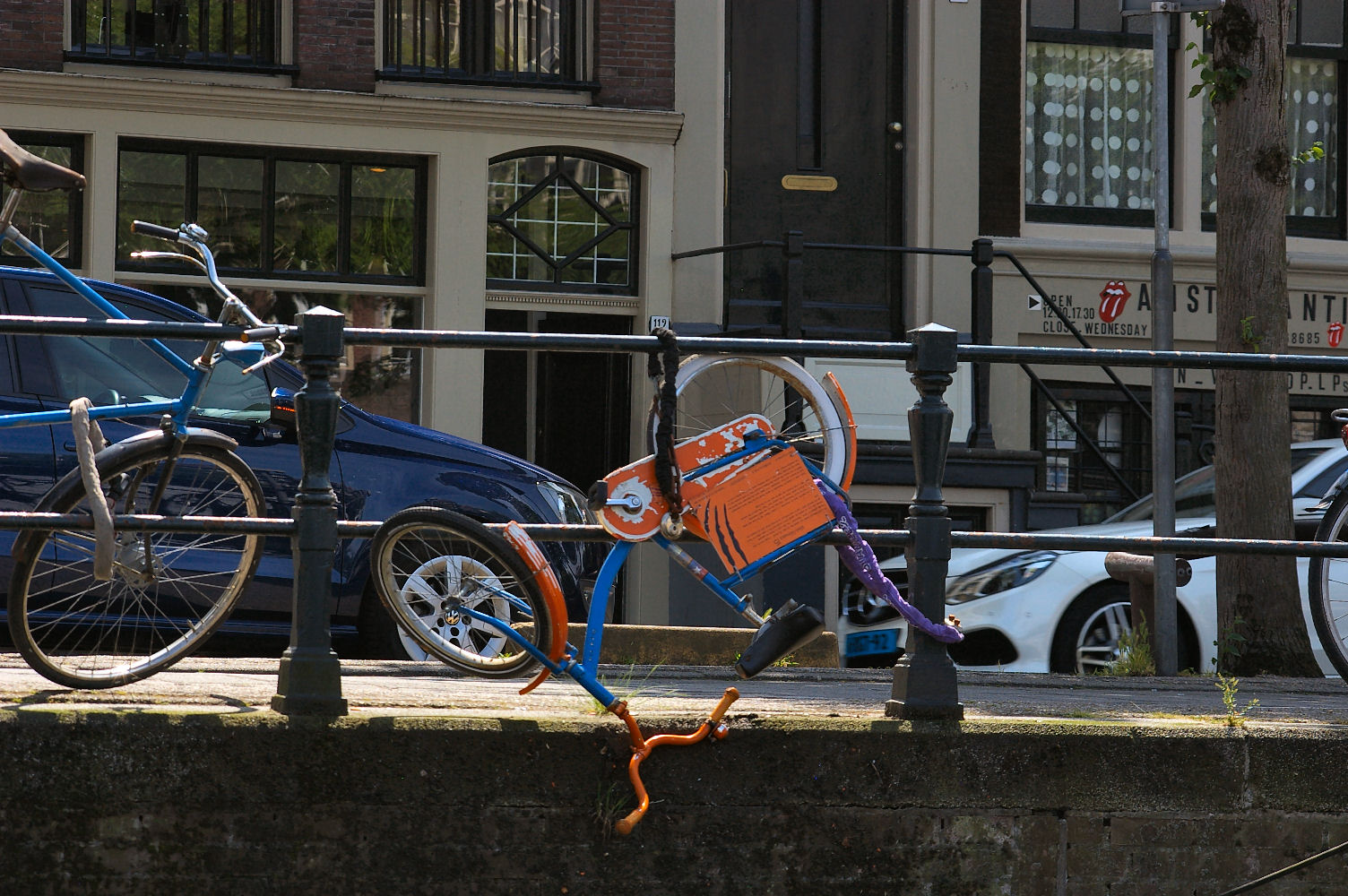 1 Thing To Know This Week.
GameDay Metric is in Amsterdam, Netherlands, the cycling capital of the world!!  Just like Ghana, didn't see too many recreational cyclist here either.  The majority of the cycling is for transportation, getting from point A to point B.  The most common widely used bike is  an "Omafiets" (granny bike), considered as the Dutch cruiser bike.  When in Rome, errr Amsterdam, do as Amsterdamians, ride a Omafiets in the city!    Below are scenes from my city bike ride:
GAMEDAY METRIC TOUR UPDATE:  Registration opening soon!!
Weekly Playlist. [Guest PJ] It's our 6th guest spot and all good things must come to an end.  In this series we've been stripped down, under the covers, tickled, horny, and surprised with threesomes.  But the somber light of day reveals there's a price to pay when you go astray.  England, Mississippi, New Jersey, Australia, and Seattle;  it's doesn't matter where your from the price is the same.  Adele lays it all out while "Rolling in the Deep."  Muddy Waters begs "Baby Please Don't Go."  Bon Jovi pleads "I'll Be There for You."  And the late great Bon Scott fronts AC/DC while facing the lonely fact that it's time to "Ride On."  But no matter how dark things are there's always a ray of hope, especially when Jimi Hendrix shows you the way to "Red House."  With that we leave the innuendos behind and concentrate on some self-contained sets in the future.  Unless inspiration strikes. RB
Listen to playlist here on Spotify: