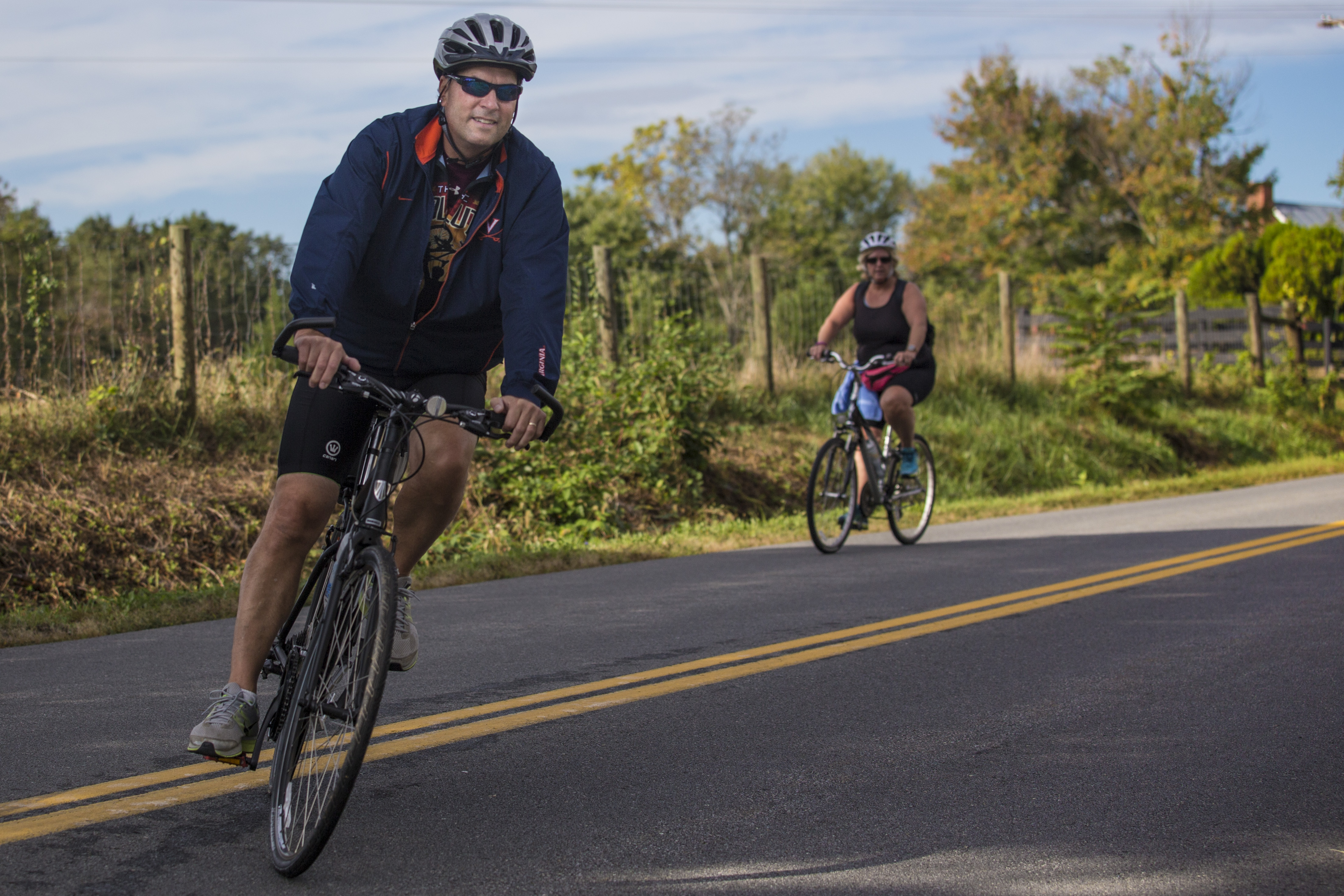 Get fit and do good at the same time by joining a charity bike ride
[KEN VAN VECHTEN/Los Angeles Times] You have a bike? Everyone has a bike. It might be dusty. Perhaps encrusted with spiderwebs. But it's a bike. And bikes want nothing more than to be ridden and to help us shed a few pounds. So get that forgotten workhorse down off the wall, have your local bike shop give it the once over and start churning out the miles. All these good intentions are paving a road to good health and good causes. Yep, it's time for an organized ride.
Join Us!  GameDay Metric Tour September 23, 2017, Bethlehem, PA.  Click here for more information.